Learning Event - Cross Laminated Timber Prototype
29th July 2023: NCN members embarked on a visit to the Cross Laminated Timber (CLT) Prototype at BuildX Studio, unearthing the promise of Mass Timber construction - an innovative approach to sustainable building that could reshape the future of urban development.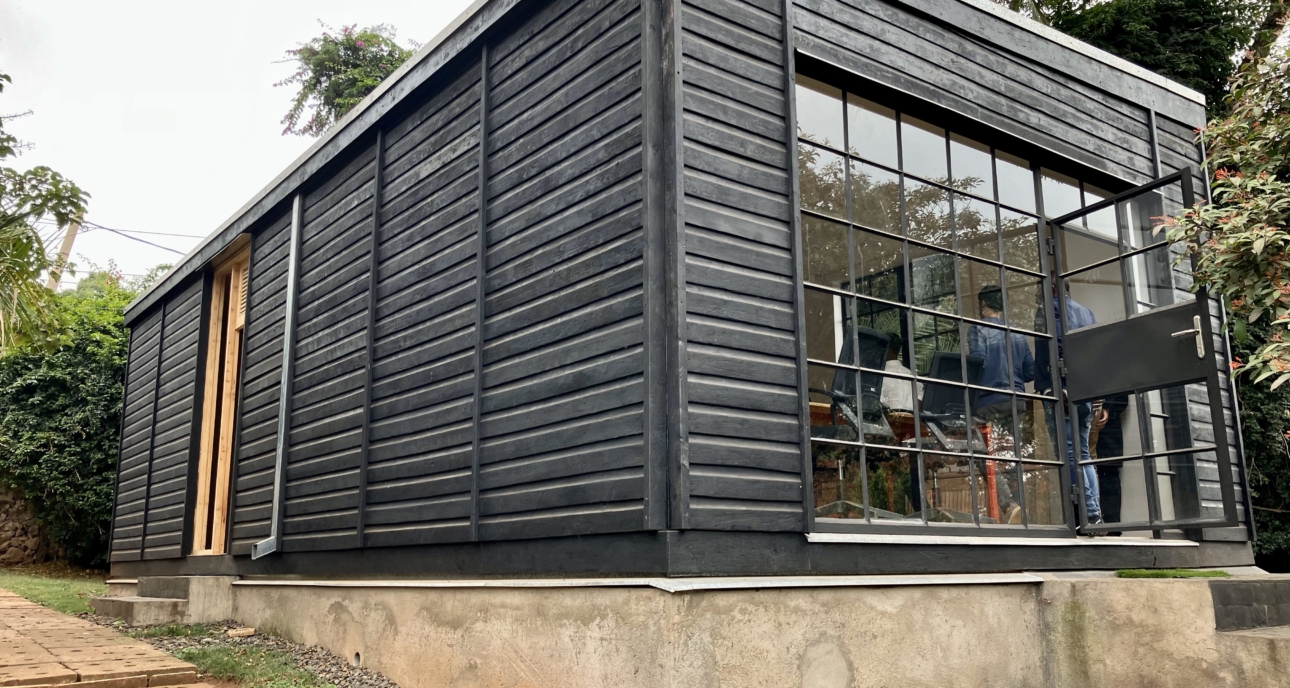 Mass timber construction can SINK carbon through sustainably managed forests, STORE carbon in timber buildings and SUBSTITUTE the use of concrete and other highly emitting materials in the construction industry. 35% of all construction from now to 2040 will be built in Africa – we need to change the system and build low-carbon cities of the future.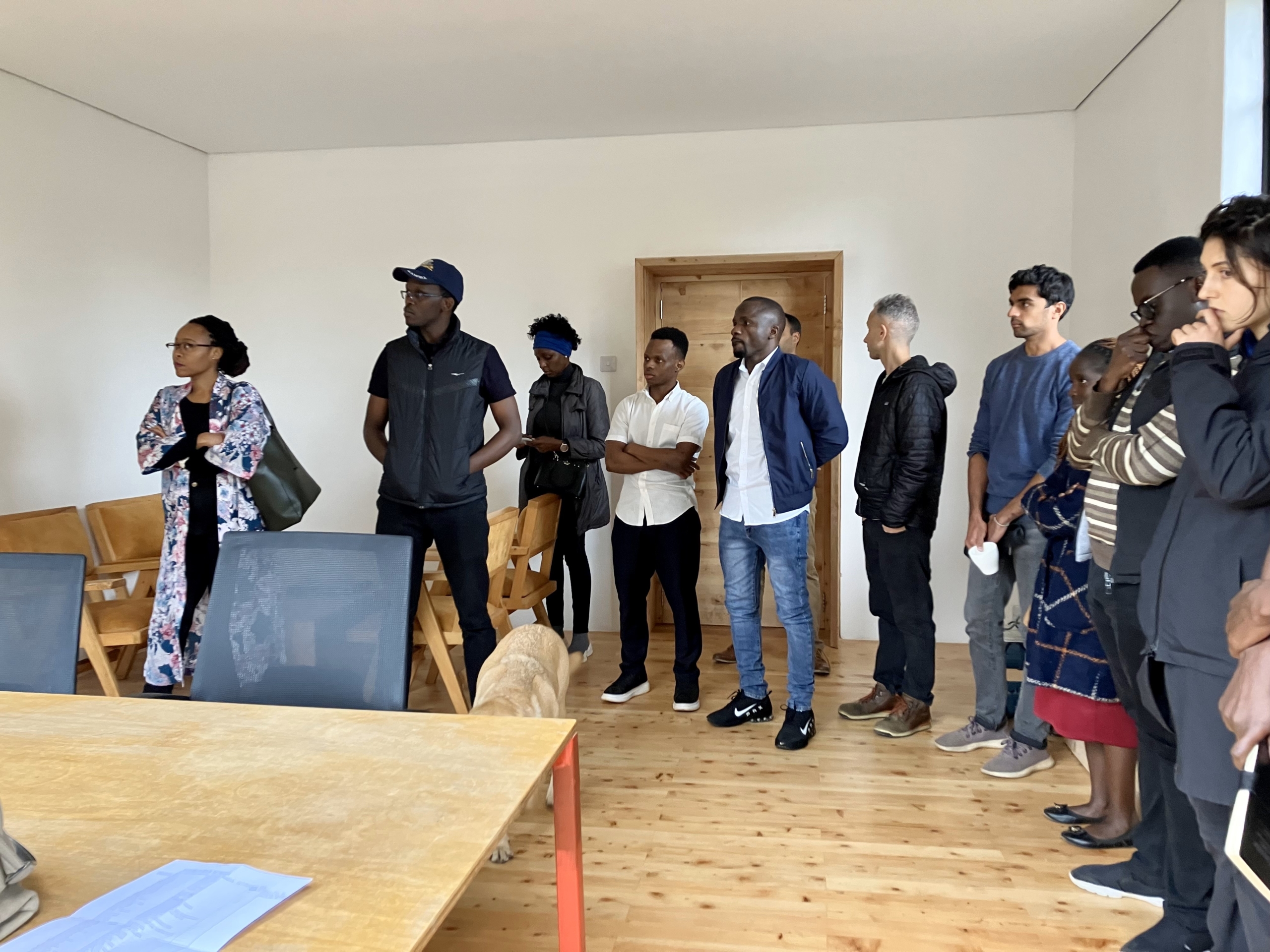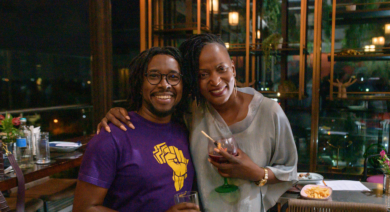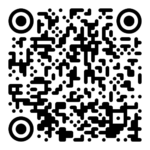 Join our network
Our network grants you access to a growing pool of invidual and institutional events, resources, opportunities, and in-person connections.