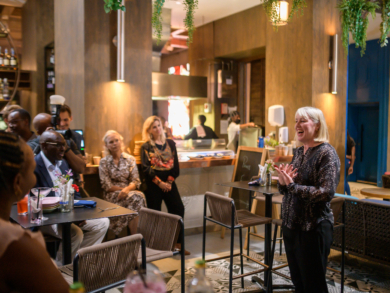 Ambition Providing a platform for meaningful content that translates to action
Collaborative Bridging sector divides, industries and competitors
Inclusiveness Connecting senior leaders from corporates to communities
Local Membership based in Kenya and focused on Kenyan stakeholders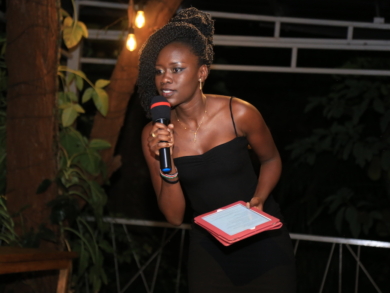 Community Coming together through high quality events and groups
Communication Sharing expertise and information across members
Knowledge Inputting to research and collective efforts that can inform policy making and accelerate climate action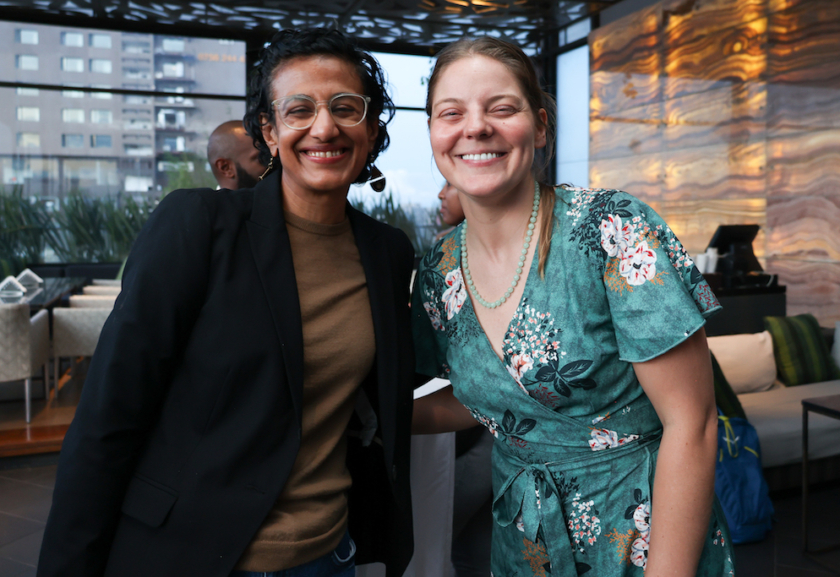 We aim to make our community and our events open and accessible to as many as possible, whilst ensuring relevance and diversity of people, backgrounds and organisations to build value for all. Members apply to join the network through this application form. To be accepted, members must either work for a climate-focused organisation, and/or in a climate-focused or senior-leadership role.
Once an organisation reaches more than 2 members accepted into the network, we invite them to become Organisation Members of the network. This is a flat, annual fee which grants access for up to 6 employees so that the most relevant people are part of the network. If existing members cannot make an event then they may nominate an alternative staff member.
This structure aims to enable access for a wide and diverse range of organisations, whilst asking those who are most active in the network to contribute towards its financial sustainability.
Organisation Members gain early bird access to events, placement on our website, and can share jobs and opportunities through NCN channels. We work closely with members to facilitate direct introductions to business contacts, curate targeted guest lists for events and discussions, and provide members with access to conversations that shape the climate landscape in Kenya.
We expect our members to join NCN in the spirit of collaboration and cooperation, and together:
Commit to addressing climate change issues through work in Kenya
Advance the climate agenda by following up with action
Share knowledge, learning, materials and experience of climate action
Regularly participate in NCN meetings, events and surveys
Promote the network and other member activities to help build the community
Keep us informed if you cannot make an event so that others can take part
3. Respect our independence
Respect our impartiality and the need to balance multiple viewpoints and priorities
NCN makes no preferences across competitors and brings everyone together across industries, sectors and backgrounds to solve the climate crisis. We believe Kenya can be a global leader in tackling the climate crisis, and that our community will be a critical driver in making that happen.